For physician-administered drugs, biologicals and blood products, daisyBill automatically calculates the Charge and Expected Amounts based on the reimbursements assigned to the J-code by California's workers' comp physician and non-physician fee schedule.
When an NDC Number is provided, daisyBill references the required Medi-Cal Rates File to determine the most accurate reimbursement.
Follow these instructions to bill a J-code with an NDC number.
Step 1. Enter the J-code under 'Procedure Code'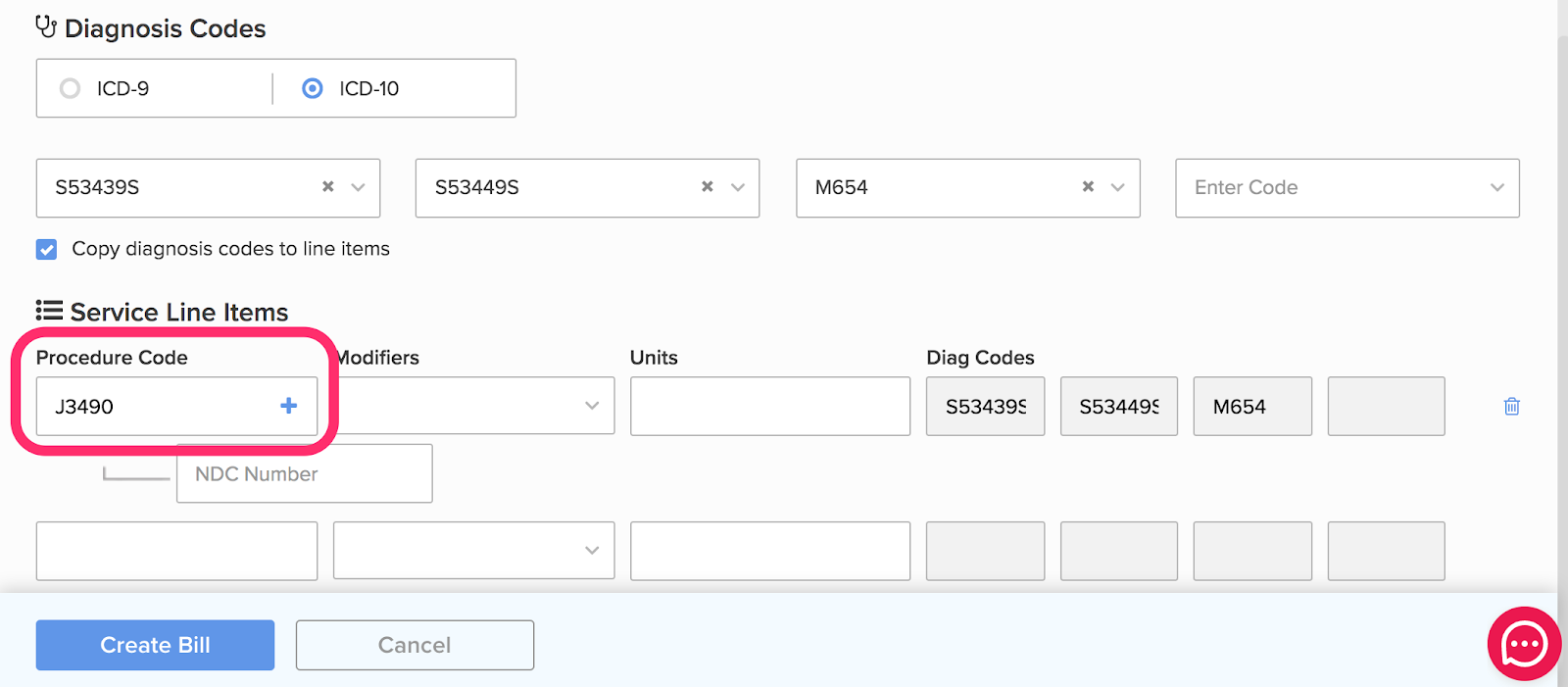 Step 2. Enter the NDC number in 'NDC Number'
Enter the NDC number in the 11 digit format without dashes or spaces.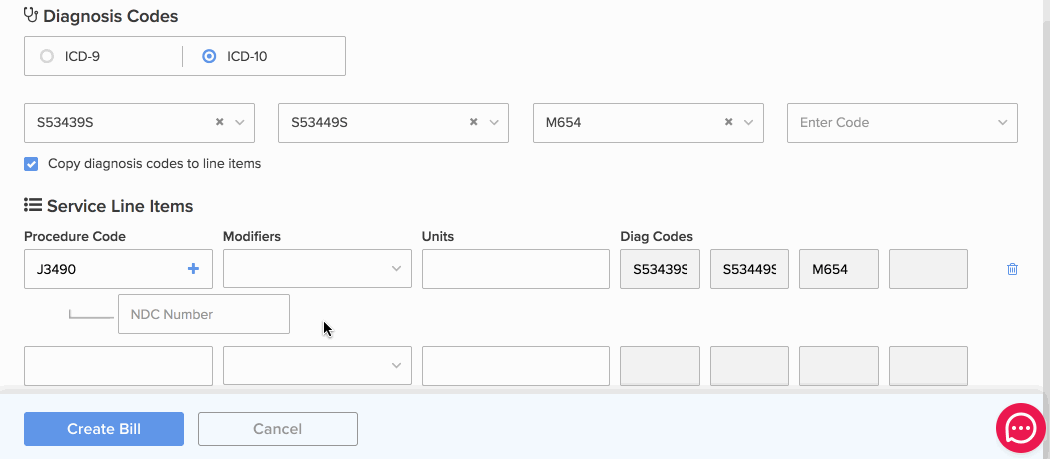 Step 3. Enter 'Units'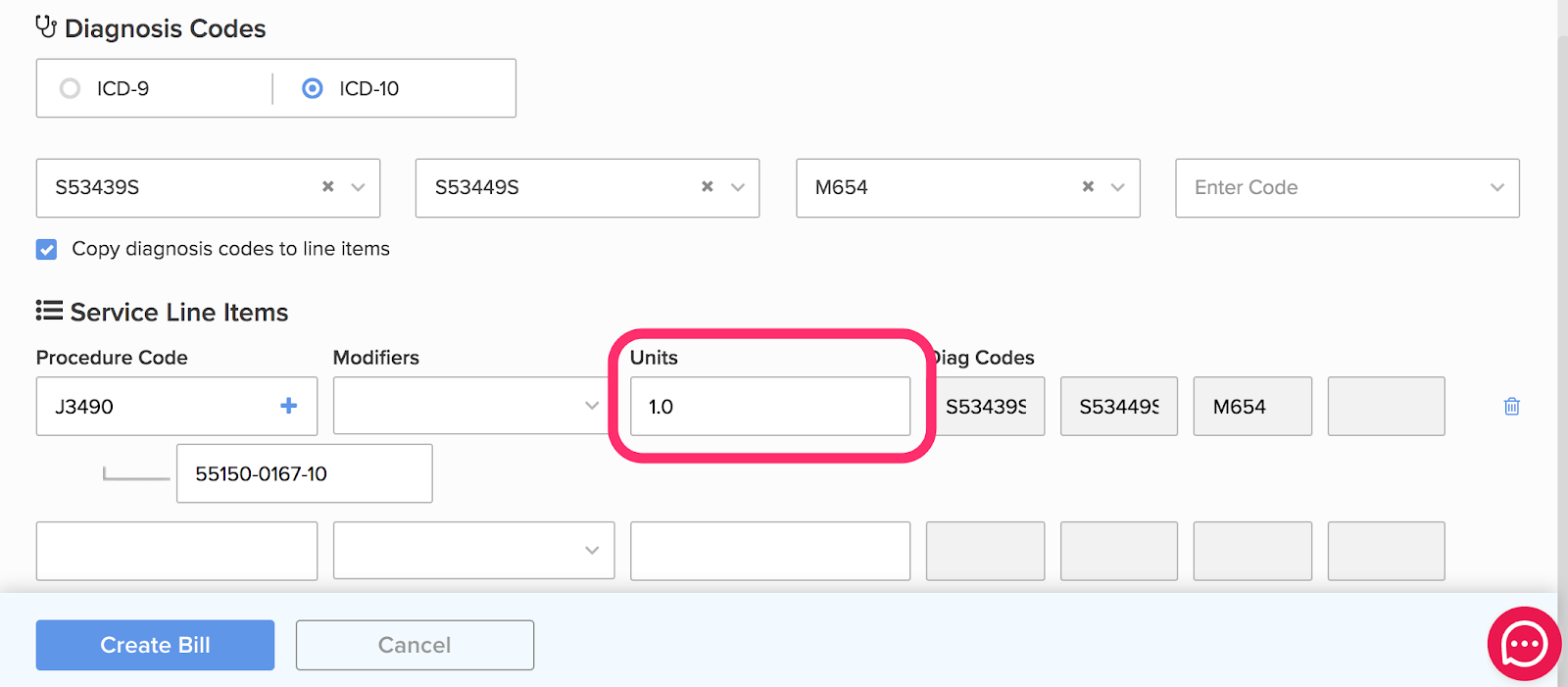 Step 4. Optional: Enter 'Additional Information'
Click the + icon next to the Procedure Code to enter Additional Information.  Additional Information can be a description for the code/service or a note about the code/service.  Information added here populates the equivalent of box 24a-d otherwise known as the 'Grey' space on the CMS1500.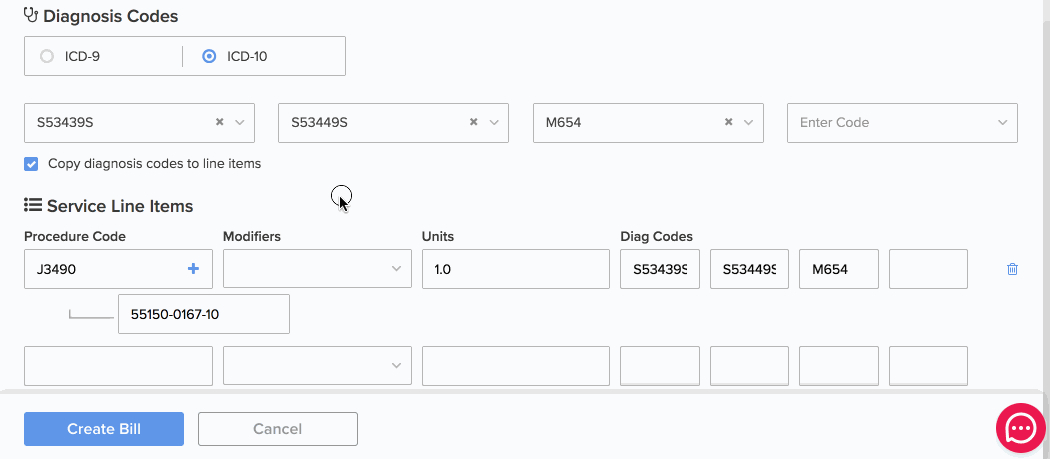 Step 5. Click 'Create Bill'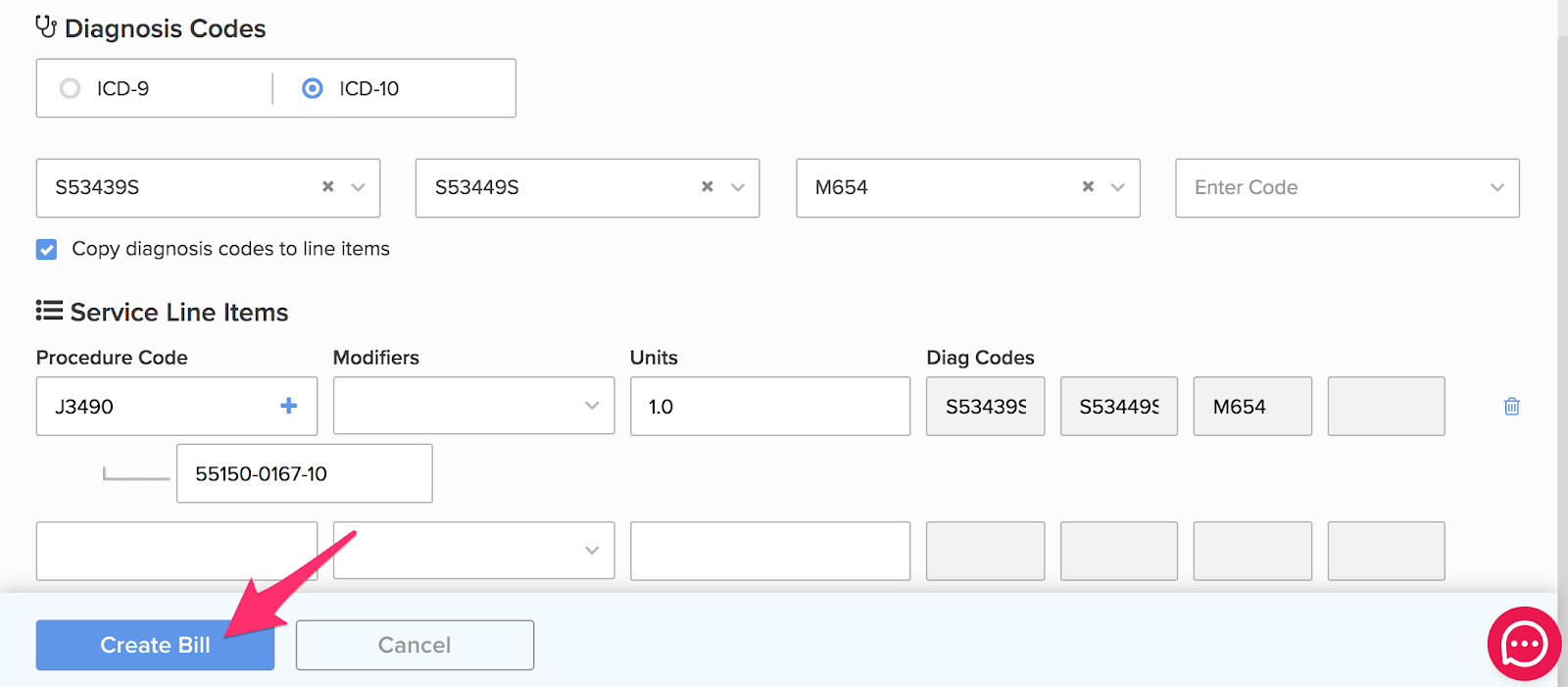 And there you have it!